US
>
Washington
>
King (County)
[
Seattle-Tacoma
]
Listen
Feed
Genre
Listeners
Player Selection
Links
Status

KSEA / KPAE Area Airband





A scan feed of mostly Western WA airband frequencies. Located about 20 mi NE of SeaTac airport. Let me know which freq's you like.

Aviation

0
Online
Feed Notes
Relaying far and high aircraft comms mostly around western Washington along with early approach and outbound connects with Seattle Center. Let me know your frequency preferences.
Scan = "120.3 ZSE01", "123.90 KSEA App", "126.60 ZSE32", "127.05 ZSE31", "128.50 KPAE", "133.65 KSEA App"
Seattle Air Traffic Sector Map (Hosted by Seattle ARTCC)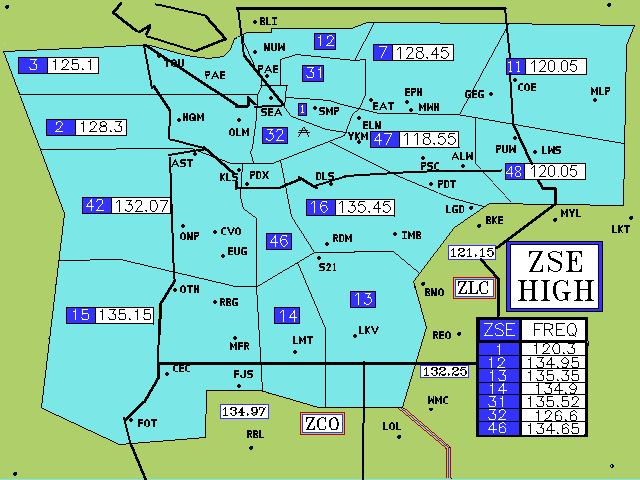 Powered by RTL_airband on a Raspberry Pi with an Airspy R2 w/bias tee enabled to an antennas.us/Myers Engineering filtered LNA at the antenna. About 500' elevation, located nearly 20 miles NE of SeaTac Airport.