US
>
Washington
>
King (County)
[
Seattle-Tacoma
]
Listen
Feed
Genre
Listeners
Player Selection
Links
Status

Seattle Fire





All Seattle Fire Department tactical radio channels



Status: This feed is currently experiencing audio problems. The feed should be restored by the end of today.
Public Safety

17
Online
Feed Notes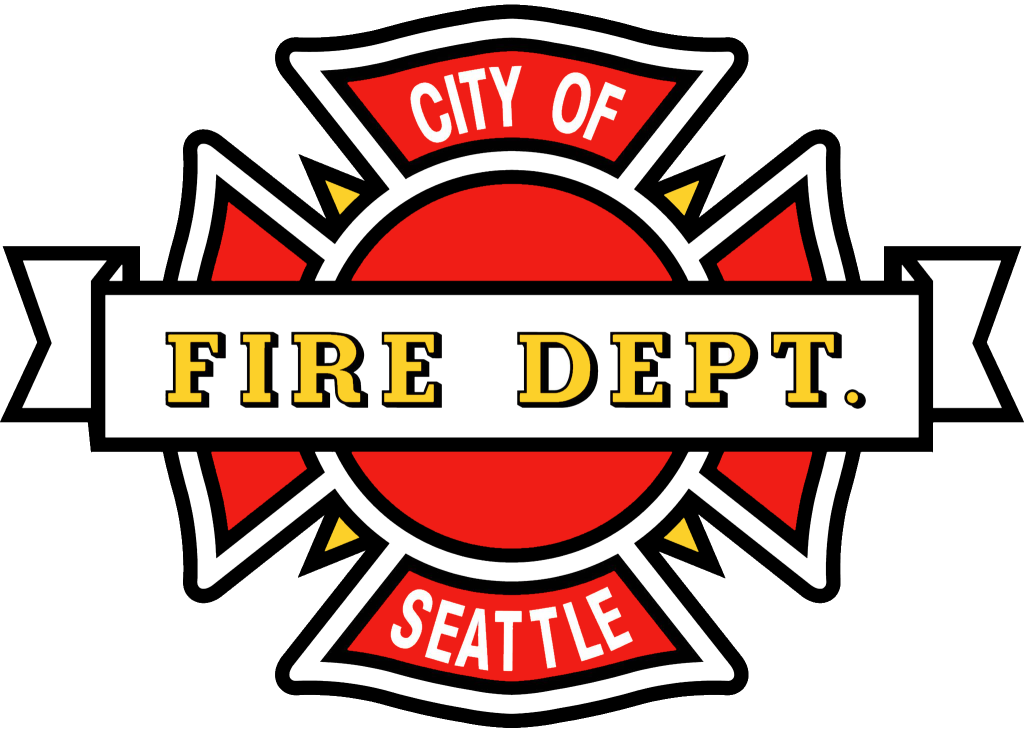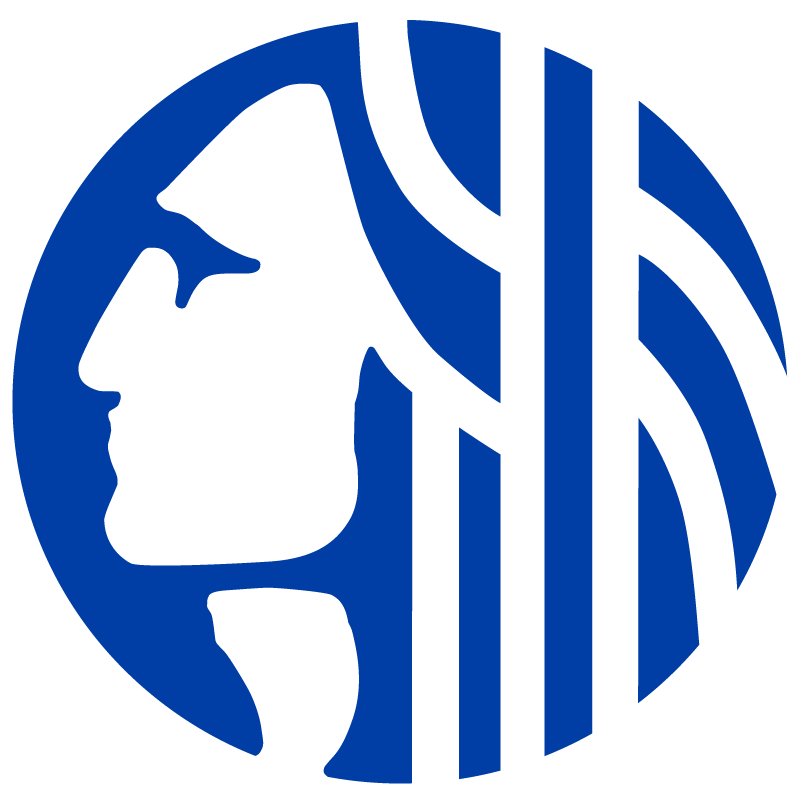 Seattle Fire Department Radio
This feed scans Fire, Rescue, and EMS operations for the Seattle Fire Department.
This feed does not scan the dispatch channel; all active incidents are posted online.
Learn about changes coming soon to the Puget Sound Emergency Radio System at psern.org
To view a live map of all active SFD incidents, download the PulsePoint Respond app, or view it online.
Get the app. Save a life.

The Seattle Fire Department uses PulsePoint, a mobile app that enables citizen superheroes by sending instant alerts whenever CPR is needed nearby. This app allows anyone to quickly help someone experiencing sudden cardiac arrest when seconds count, even before the fire department arrives. The app also shows a live list of all fire department incidents in the city. Download PulsePoint for free today!
VIEW ALL ACTIVE SEATTLE FIRE DEPARTMENT INCIDENTS HERE: REAL-TIME 911 or PULSEPOINT
Long periods of silence are normal. This feed is delayed by approximately 30 seconds.
Scanner Location: Ballard neighborhood in Seattle, Washington, United States of America
Scanner Equipment: Uniden BCT15X scanner connected to a Windows server running ProScan
System: King County Emergency Radio Communications System (Motorola Type II SmartZone)
Site: Seattle Simulcast (800 MHz simulcast)
Dispatch for the Seattle Fire Department is the SFD Fire Alarm Center (FAC). The primary public safety answering point (PSAP) for Seattle is the Seattle Community Safety and Communications Center, which forwards 911 calls to the FAC for fire, rescue, and medical incidents.
RADIO CHANNELS:
Note: For privacy, some talkgroups including ambulance-to-hospital channels (Medcom) are intentionally omitted from this radio feed.
TABLE 1 - Radio channels scanned on this feed:
| Talkgroup ID | Channel # | Channel Name |
| --- | --- | --- |
| 1648 | 1 | Fire/Rescue Operations |
| 1680 | 2 | Fire/Rescue Operations |
| 1712 | 3 | Fire/Rescue Operations |
| 1744 | 4 | Computer-Aided Dispatch (not scanned) |
| 1776 | 5 | Dispatch |
| 1808 | 6 | Medical Operations |
| 2096 | 7 | Medical Operations |
| 2000 | 8 | Medic One Medcom (not scanned) |
| 1968 | 9 | Ambulance Requests |
| 1840 | 11 | Incident Command |
| 1872 | 12 | Incident Command |
| 2512 | 13 | Incident Command |
| 2128 | 14 | Emergency Alerts |
| 1936 | 15 | Rapid Intervention Team (RIT) |
| 1904 | 16 | Mayday Emergency Operations |
TABLE 2 - Seattle Fire Department common terminology:
| Term | What it Means |
| --- | --- |
| Code Red | Respond with emergency lights & siren. Default response. |
| Code Yellow | Respond without emergency lights & siren. A "code yellow rescue response" is usually an elevator rescue without injury. |
| Code Green | Cancel response and return unit service. |
| Fire Response | Typically an automatic fire alarm or reported small fire. |
| Full Response | Reported structure fire or high-hazard fire. (1st alarm / 111) |
| Aid Response | Basic Life Support (EMT level) medical incident. |
| Medic Response | Advanced Life Support (Paramedic level) medical incident. |
| Med-6 Response | Severe trauma incident, requiring at least six personnel. |
| Med-7 Response | Cardiac arrest incident, requiring at least seven personnel. |
| 211 through 511 | X11 indicates the number of alarms, so 511 is a 5-alarm fire. Additional resources are added for each alarm. |
| MCI Response | Multiple Casualty Incident. Involves many patients. |
| RIT/RIG | Rapid Intervention Team. A dedicated engine or ladder company standing by for firefighter rescue. |
| MDC/MDT | Mobile Data Computer/Terminal. This is the computer in every apparatus that displays additional run information. |
| HMC | Harborview Medical Center. The level one trauma center for Washington, located on First Hill. |
| C&C | Request for cops (law enforcement officers) and a coroner for a deceased patient investigation. |
| FAC | The Fire Alarm Center is the dispatch center for the Seattle Fire Department. It is near Fire Station 10 and the Seattle Emergency Operations Center. |
Typical Dispatch Order of Events:
Computer-aided dispatch on Channel 4 (not scanned on this feed), along with fire station alert and digital pager alert.


[12:15 hours: Fire response on channel 2. Engine 18, 9, Ladder 8, Battalion 4. 5427 Russell Avenue Northwest. Cross of Northwest Market Street and 20 Avenue Northwest. Fire response on channel 2. Engine 18, 9, Ladder 8, Battalion 4. 5427 Russell Avenue Northwest. Cross of Northwest Market Street and 20 Avenue Northwest.]

When the first-due unit is responding, the dispatcher addresses the primary first-due unit on the response channel
[Engine 18: Fire response. 5427 Russell Avenue Northwest.]
The first-due unit acknowledges that they're responding and repeats the address.
[Engine 18, 5427 Russell Avenue Northwest.]
The dispatcher addresses the first-due units of other unit types. The units acknowledge that they're responding.
[Ladder 8.], [Ladder 8 OK.], [Battalion 4.], [Battalion 4 OK.]
The dispatcher describes the incident in greater detail (this is known as "the shoot").
[This is for a report of smoke inside the Hi-Life restaurant, floor 1. Building alarm indicates smoke in room 112.]
Upon arrival, the first-in unit describes conditions, actions, and needs.
[Engine 18 on-scene. Nothing visible; investigating. Evacuation in progress. Engine 18 is Russell Command.]
The dispatcher acknowledges the update.
[OK Engine 18. Nothing visible, evacuation in progress. Engine 18 is Russell Command.]
---
Questions about this feed? I'm happy to answer any questions you may have! Contact Broadcaster