US
>
California
>
Sacramento (County)
[
Sacramento
]
Feed Notes
Sacramento County Sheriff North and East, Rancho Cordova PD, Sacramento County Park Rangers and Los Rios Community College Distrct Police dispatch as well as SSD/SPD Air to Air talk groups.
I am running this on an SDS200 with ID coming across. It is hooked up to a Windows 10 workstation running 64GB RAM. It is using the standard antenna that came with my SDS200. Probably helps since the SCCRS Repeater is 200 yards from my home. This is on a 48HR UPS as well.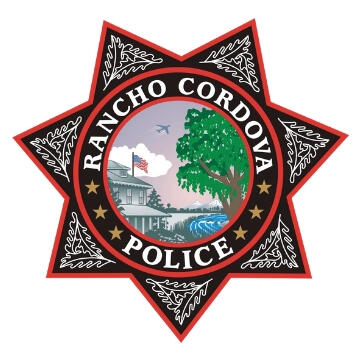 07/25/2020 - Cleaned up the channel names.
08/23/2020 - Added Rancho Cordova Police.